The MadiSUN Solar for Business Program was established in 2018 to further the City of Madison's goals in pursuing 100% renewable energy. MadiSUN aims to educate and encourage Madison businesses to install solar power at their facilities. MadiSUN helps connect prospective businesses to local solar contractors.
RENEW Wisconsin is the City of Madison's contractor for the MadiSUN Solar for Business program.                                                                  
MadiSUN Business Grant:
Through an expansion of the MadiSUN solar program funded by the City of Madison, the Solar for Business program will award grants to Madison-based businesses to assist them in installing solar energy systems.  Qualifying businesses will receive $150 for every 1 kW of solar energy installed. Grants are capped at a maximum value of $10,000. A total of $25,000 in grants are available. Grants will be distributed through an application and reservation system on a first-come, first-served basis.
Eligibility & Requirements
Businesses located within the city limits of Madison, Wisconsin are eligible for this incentive.
It is the City of Madison's goal to advance solar power among all businesses in the City.  Thus, as a condition of receiving this incentive funding from the City, the business agrees to help educate and advance solar energy in one or more of the following ways.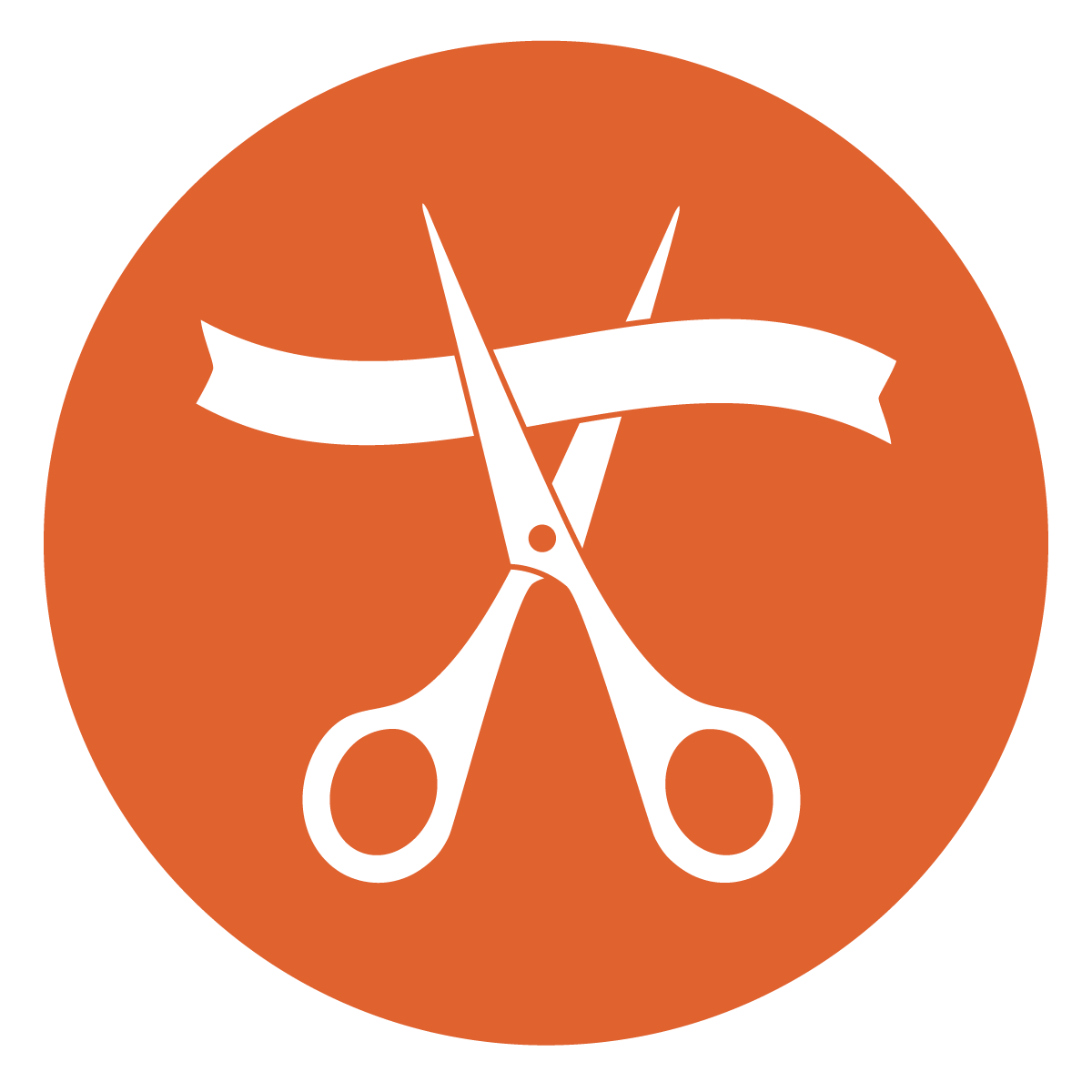 Hosting a ribbon-cutting or dedication event to unveil the installation and describe why the business pursued solar power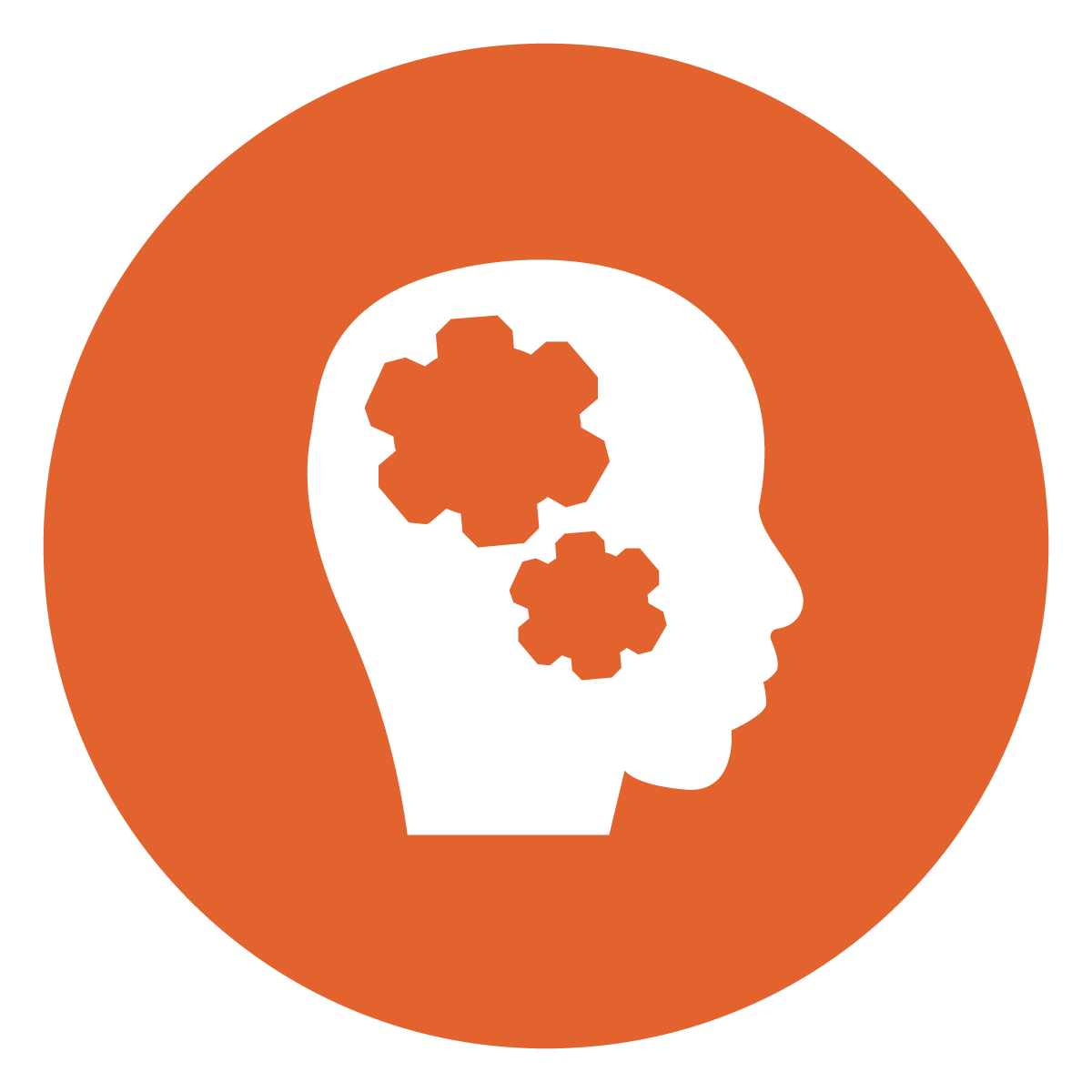 Host an education session where other businesses can learn about your solar project and ask questions of key decision-makers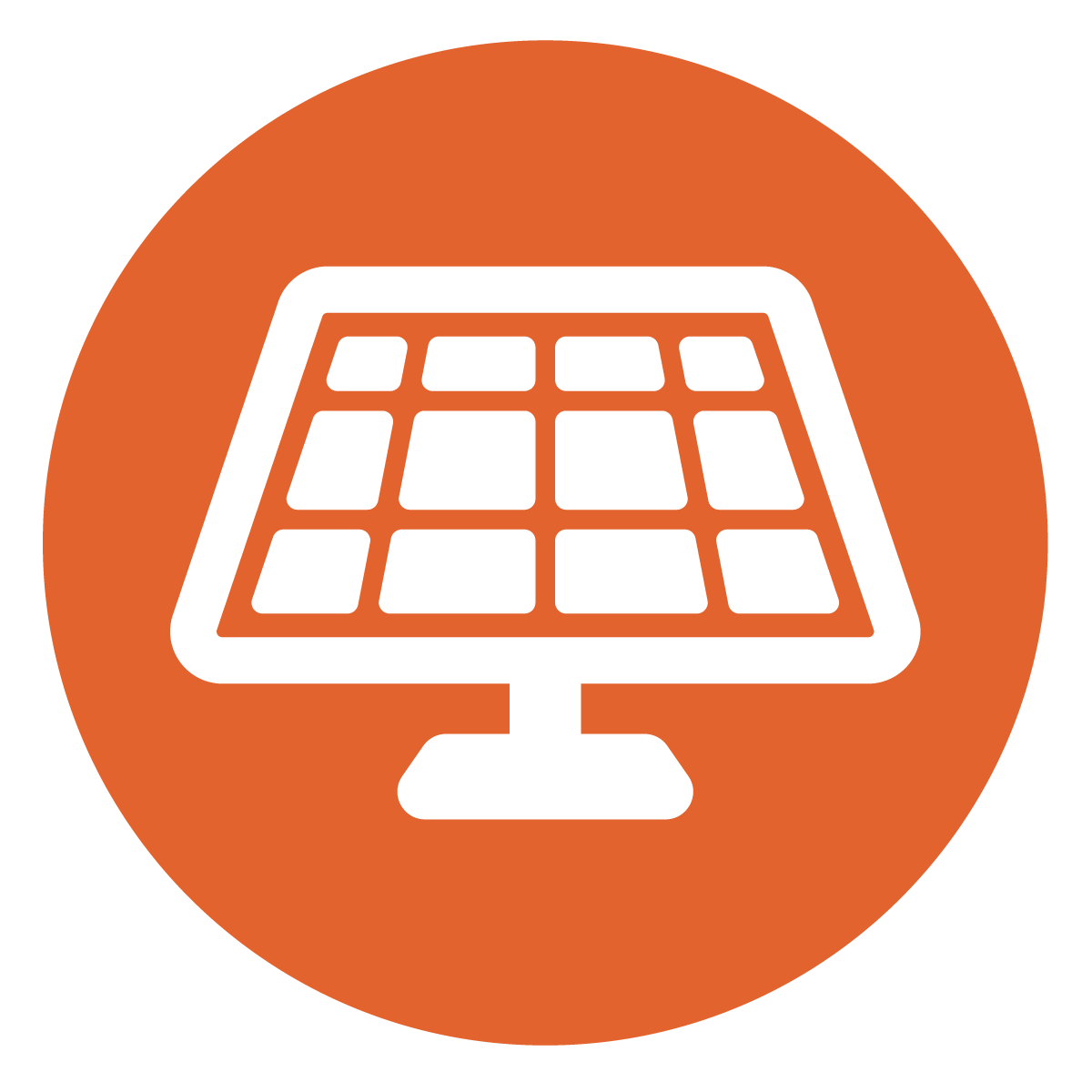 Create a case-study and educational materials that can be used to promote your project
Select a solar contractor.
Complete our MadiSUN Solar for Business Grant Application form.
RENEW Wisconsin will process each application on a first-come, first-served basis. Each application will be reviewed within 10 business days and results will be communicated to both the applicant and the solar contractor.
RENEW may contact either the applicant or the solar contractor during the application review process.
Agreements: Your business will need to agree to help the City of Madison promote solar energy through one or more of the following:
Host a ribbon cutting or dedication event

Host an education session for other businesses to attend and learn about solar

Complete a case study and educational materials that can be used to promote solar for businesses
If an application is approved, RENEW will reserve funds for the installation which will be dispersed after the solar electric system has been completed and energized.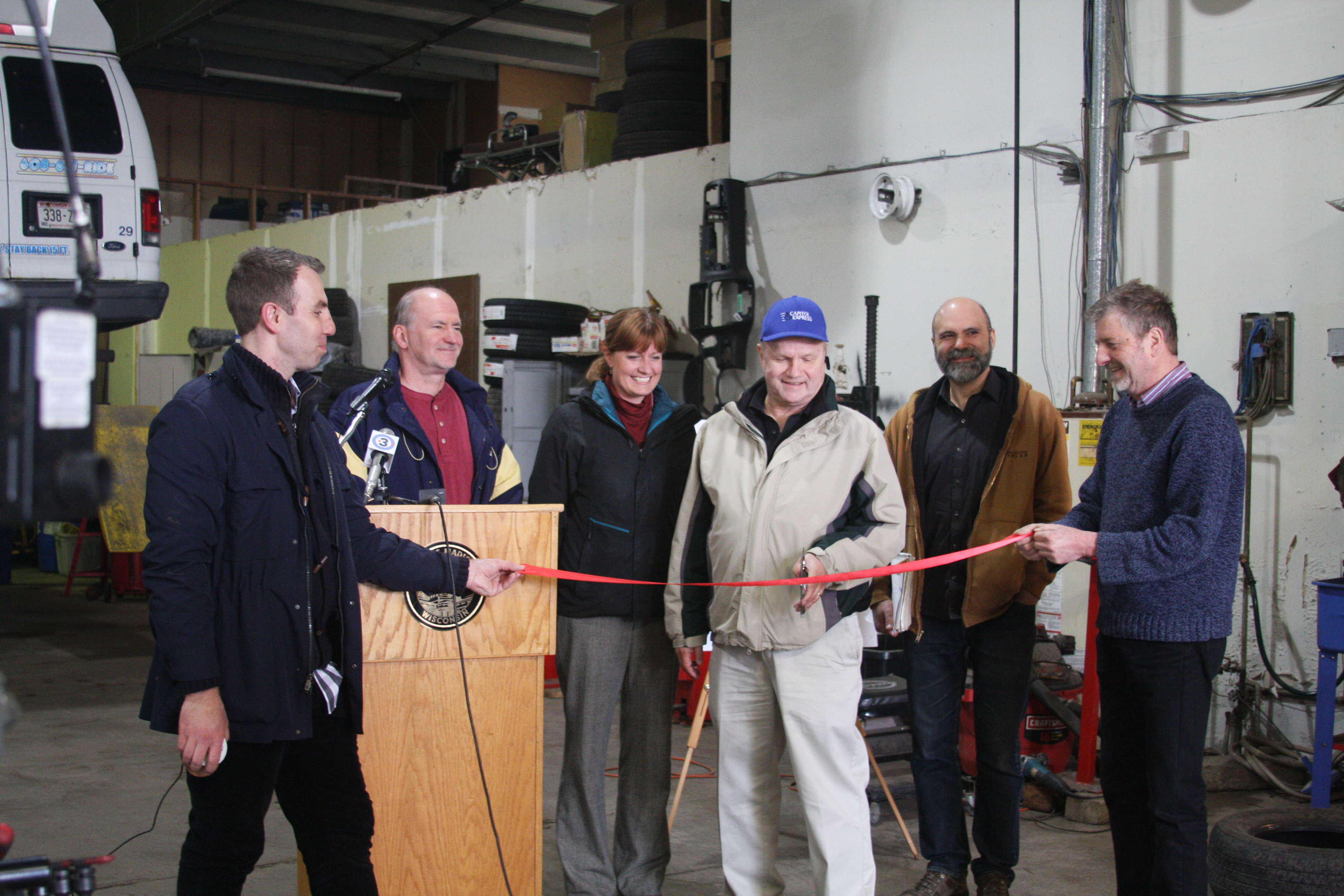 Capitol Express Transportation
Solar Array Size • 27 kW
Energy Offset • 65%
MadiSUN Grant • $4,000
Solar Installer • Full Spectrum Solar
Capitol Express Transportation provides safe, transportation for physically impaired individuals across Madison and Dane County. The solar panels sit atop Capitol Express Transportation's offices and mechanics shop, where they perform 95% of their own vehicle maintenance. Owner Dan Brancel will soon add more panels to the array in an effort to power 100% of his business with solar energy.
Eventually I'd like to convert my fleet to electric cars and vans. I'm already powering my offices, my repair shop, and my business tenants with solar power. I'd like to do the same for our passengers.

Dan Brancel
Solar Array Size • 60 kW
MadiSUN Grant • $1,200
Solar Installer • Midwest Solar Power
The J and K Securities campus contains a total of 60 kilowatts of solar panels on two facilities. The MadiSUN project was the fourth phase of their solar energy transformation. With incentives from the City of Madison, Focus on Energy, and Federal Tax Credits, J and K Securities was able to install solar and lower their operating costs.
Going solar helps us keep our electricity bills low and our business competitive.

Jeff Beckman