MadiSUN is the City of Madison's initiative to expand solar energy for homes and businesses. RENEW Wisconsin, a local nonprofit organization working to grow renewable energy statewide, administers the programs on behalf of the City.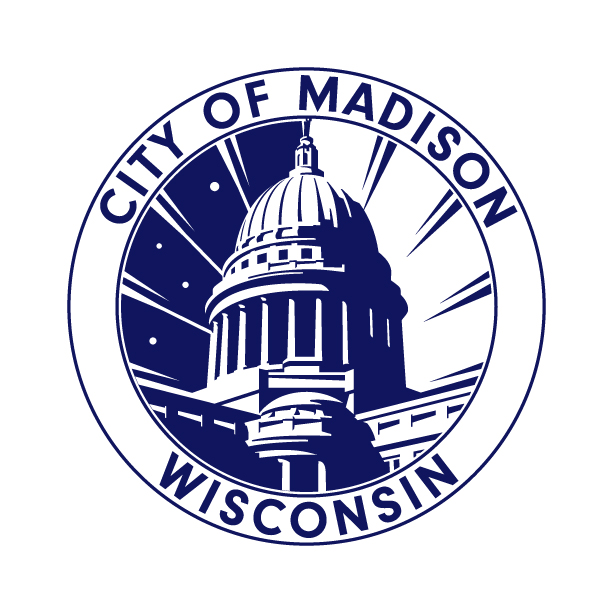 In 2007, the City of Madison was named one of 25 Solar America Cities. Since receiving this designation, the City of Madison's Solar program, MadiSUN, has helped hundreds of businesses and thousands of residents learn more about solar energy, understand their solar production potential and assist with the solar purchasing process. Since 2016, the City has expanded the number of solar installations on its own buildings while supporting residents to make similar investments. In 2017, Madison earned "Gold" designation from the national SolSmart program for its work to improve permitting and solar installation processes.

RENEW Wisconsin is a nonprofit organization that promotes renewable energy in Wisconsin. We work on policies and programs that support solar power, wind power, biogas, local hydropower, geothermal energy, and electric vehicles.  Since 1991 we have been a champion for clean energy solutions in the Badger State.