MadiSUN is the City of Madison's initiative to expand solar energy for homes and businesses. For 2019, two programs are available to help grow solar in Madison.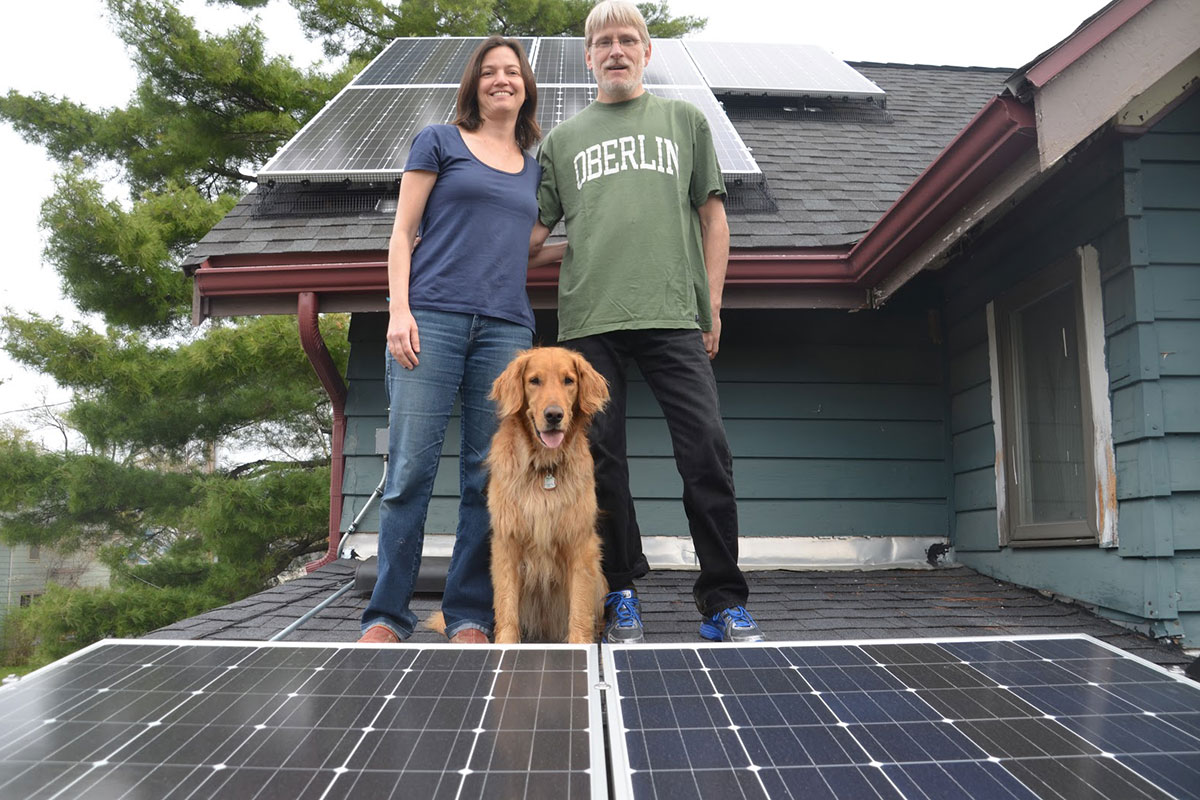 The MadiSUN solar group purchase program brings together households across the city and uses their collective buying power to get a great deal on rooftop solar at home.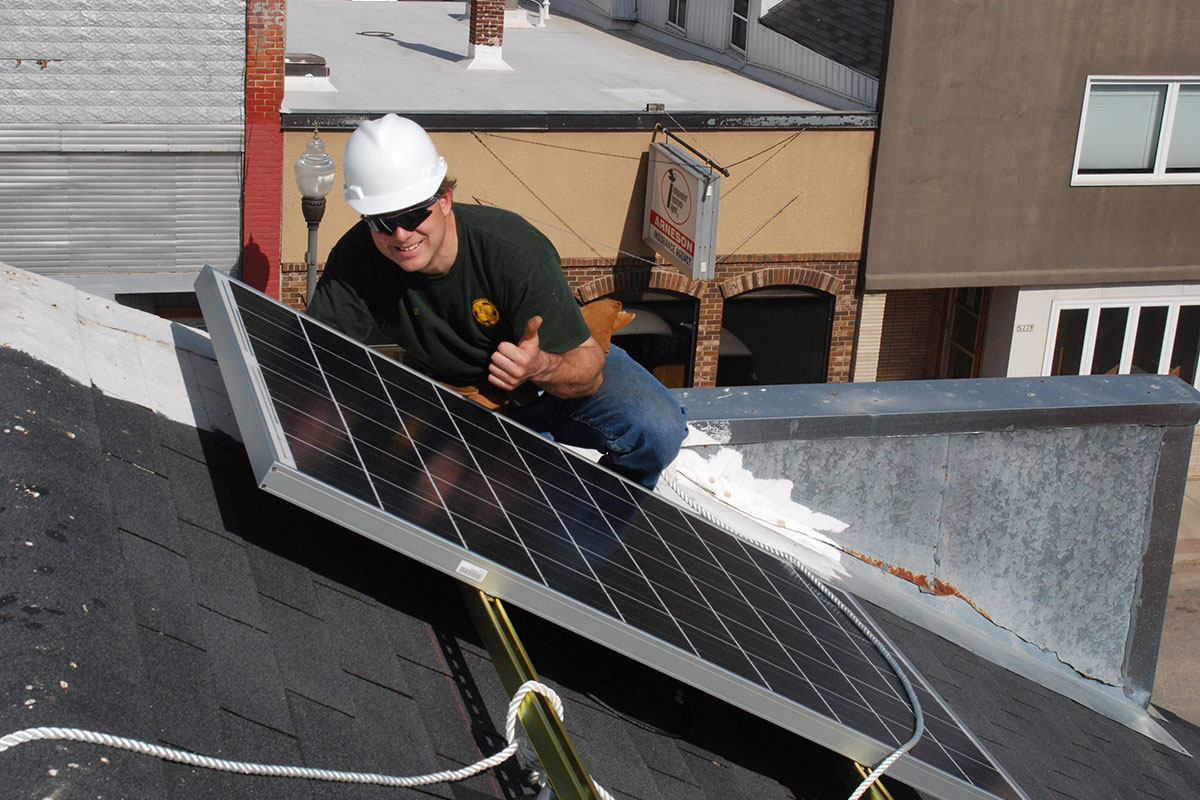 The City of Madison and RENEW Wisconsin want to help Madison businesses "go solar!" Focus on Energy rebates are available and the City of Madison will offer additional rebates up to $4,000 for qualifying businesses.
Learn more about MadiSUN for homes and businesses by listening to this interview with RENEW staff on WORT 89.9 FM!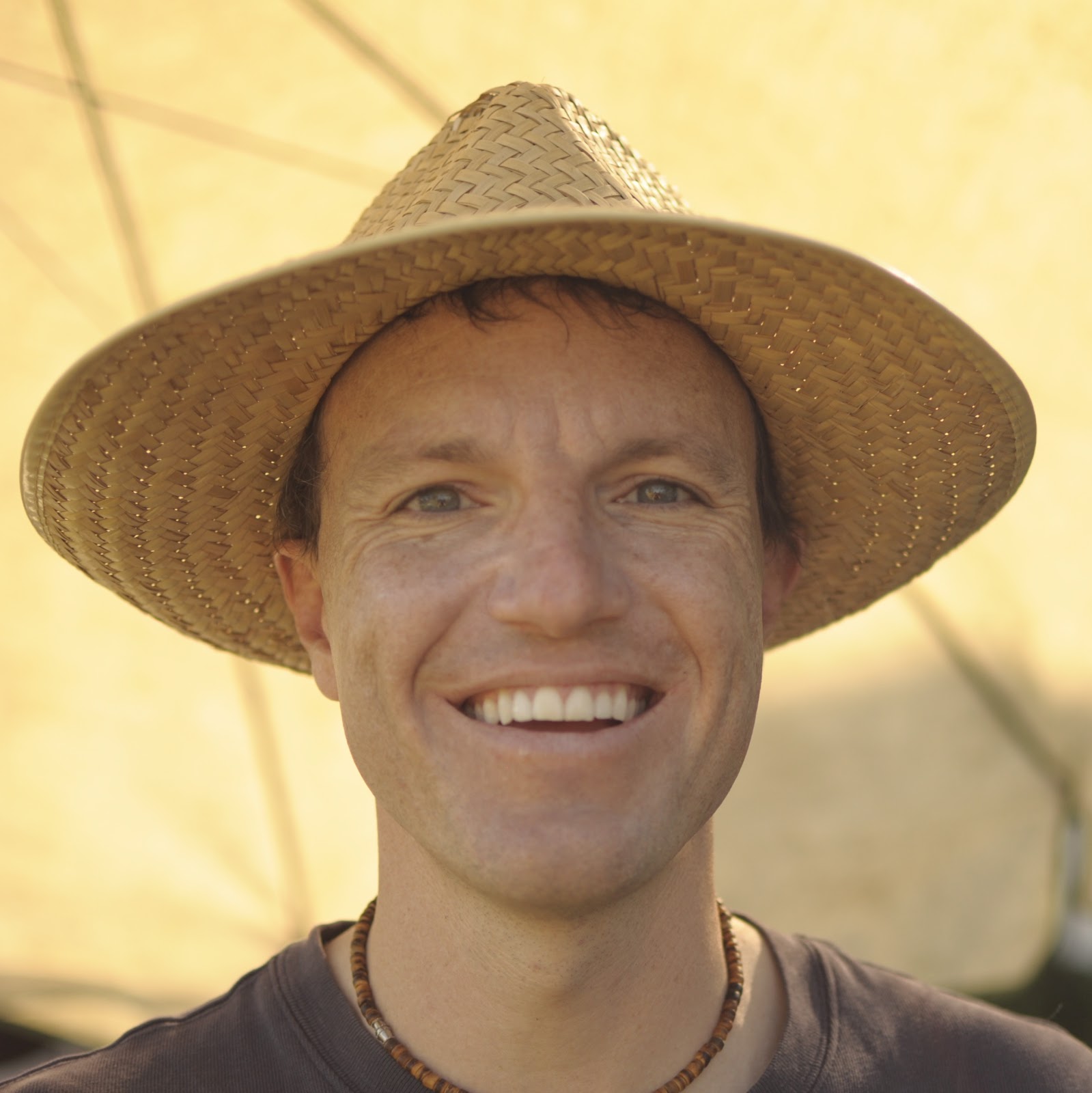 Full Spectrum was a pleasure to work with. I was confident in their skills and expertise to size the system and install it. The project manager kept me informed throughout the process. Overall, a very good experience with both the program and the installer.
Josh Feyen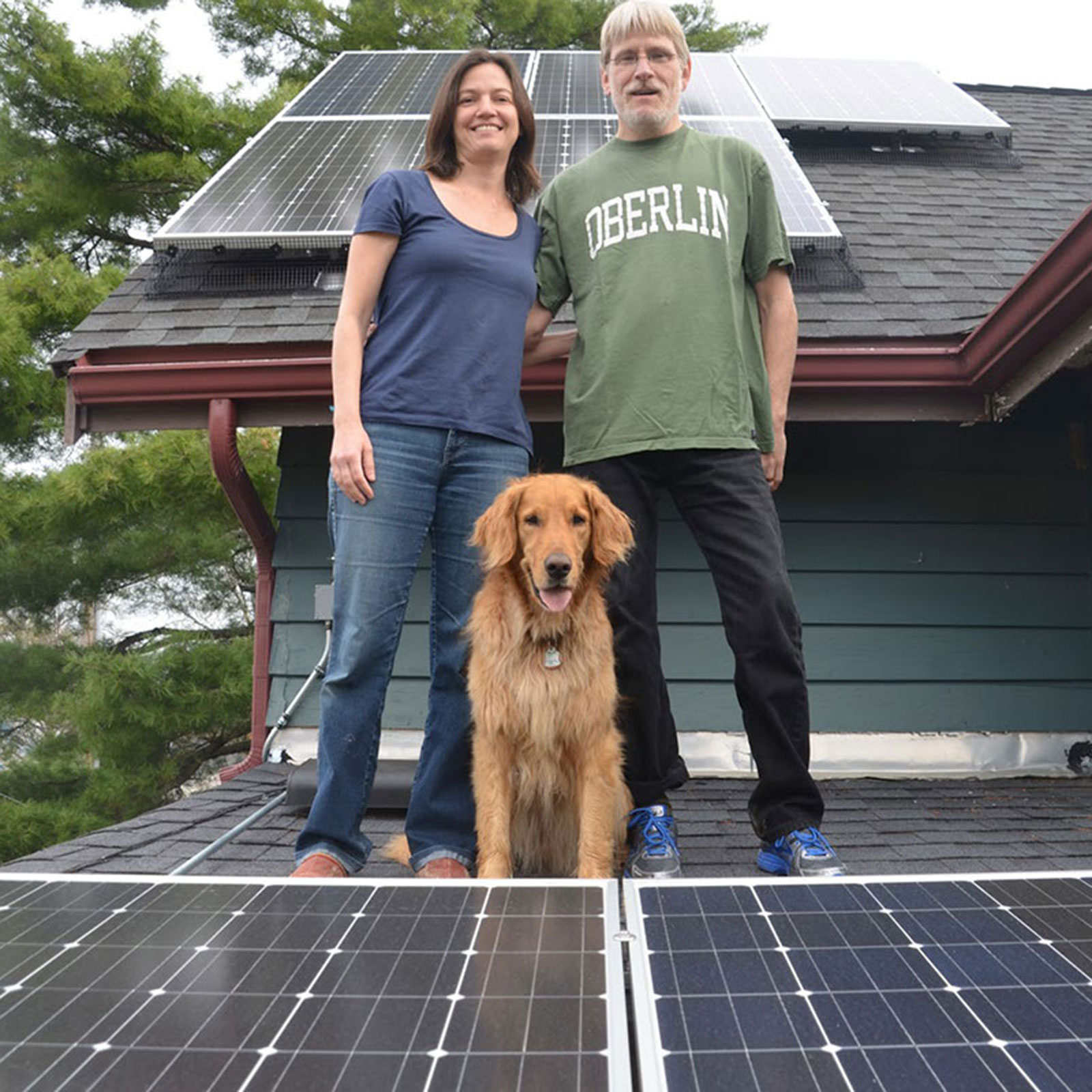 Solar panels were in our wish list, but we thought it would take us about 5 years to be able to afford them. When we learned about MadiSUN's group buy, it turned out it was very accessible and simpler than we thought! We are very glad we did it! Thais Pessos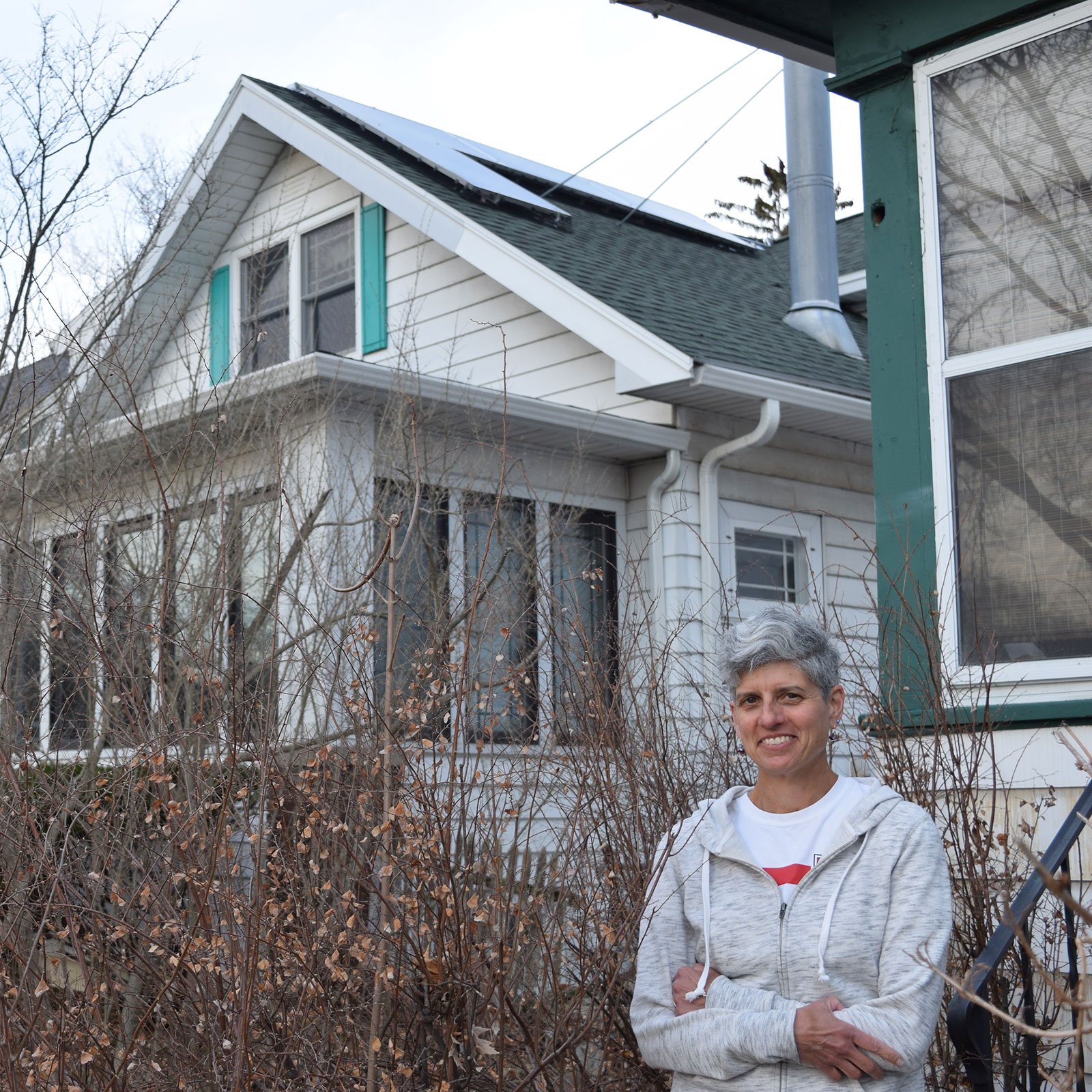 MadiSUN has been a pleasure to work with — from the initial emails, to an informational presentation with answers to financial concerns, they have provided timely answers and great resources. Everyone has made this a very positive experience and we highly recommend the MadiSUN Solar Group Buy program! Helena Tsotsis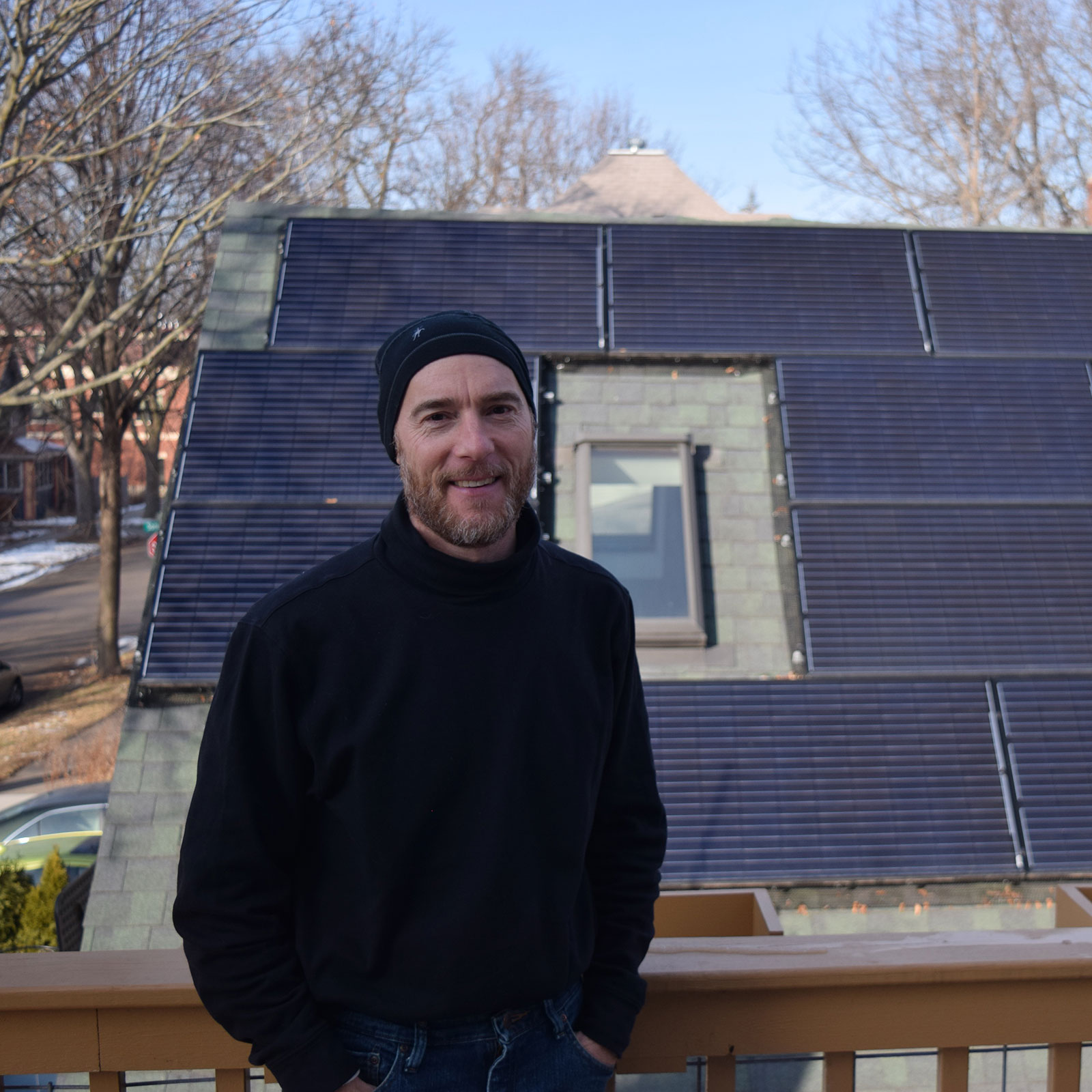 With help from MadiSUN and Full Spectrum, WE ARE MAKING ELECTRICITY! Let the sun shine! Brian Lavendel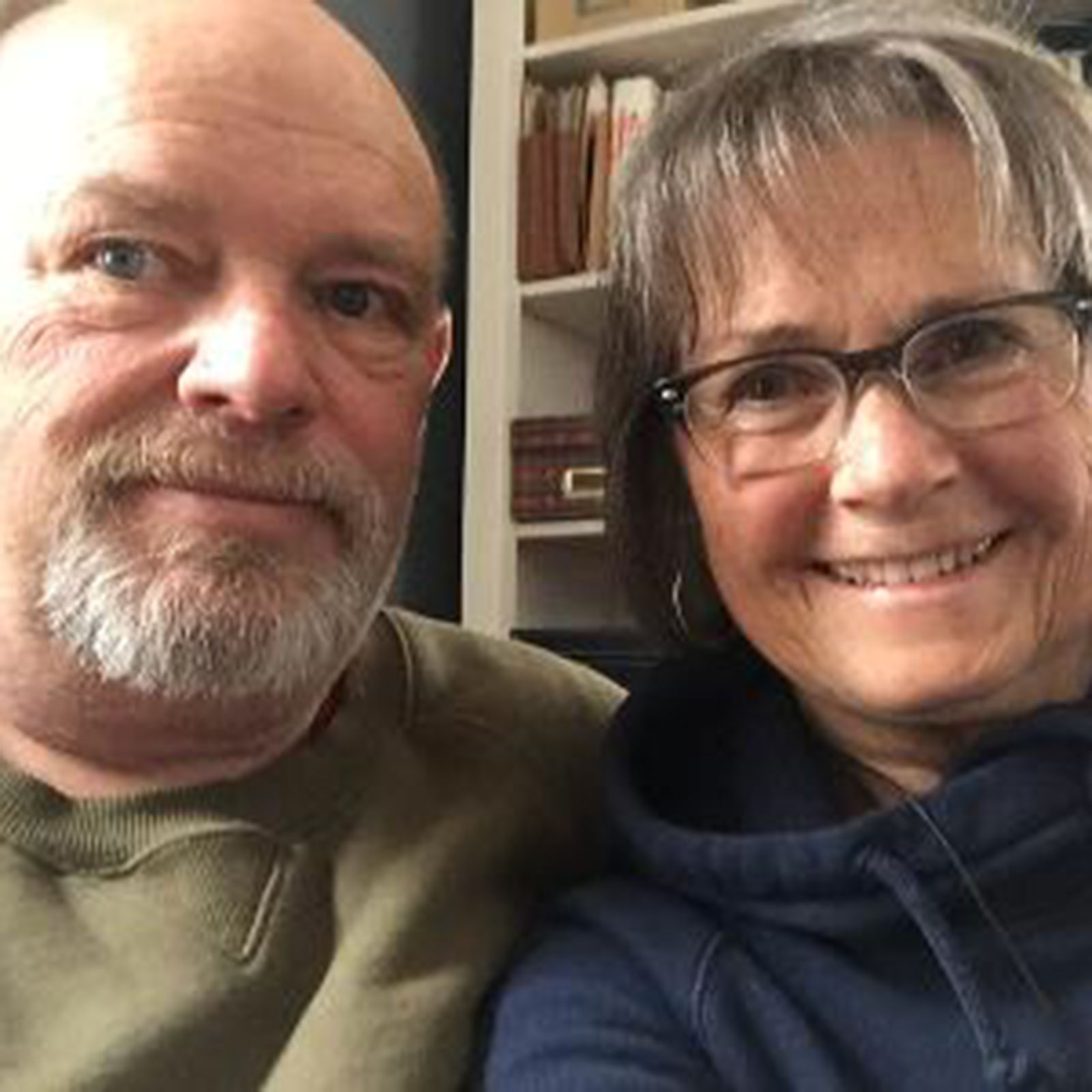 We love the financial incentives, in terms the Federal Tax Credit for 30% of the cost of our system and Wisconsin's Focus on Energy program rebates. Saving over 80% on our electric bill does not hurt either. Best of all, we feel like we are finally part of the solution, making our planet habitable for our grandchildren and beyond.
Anne Duffy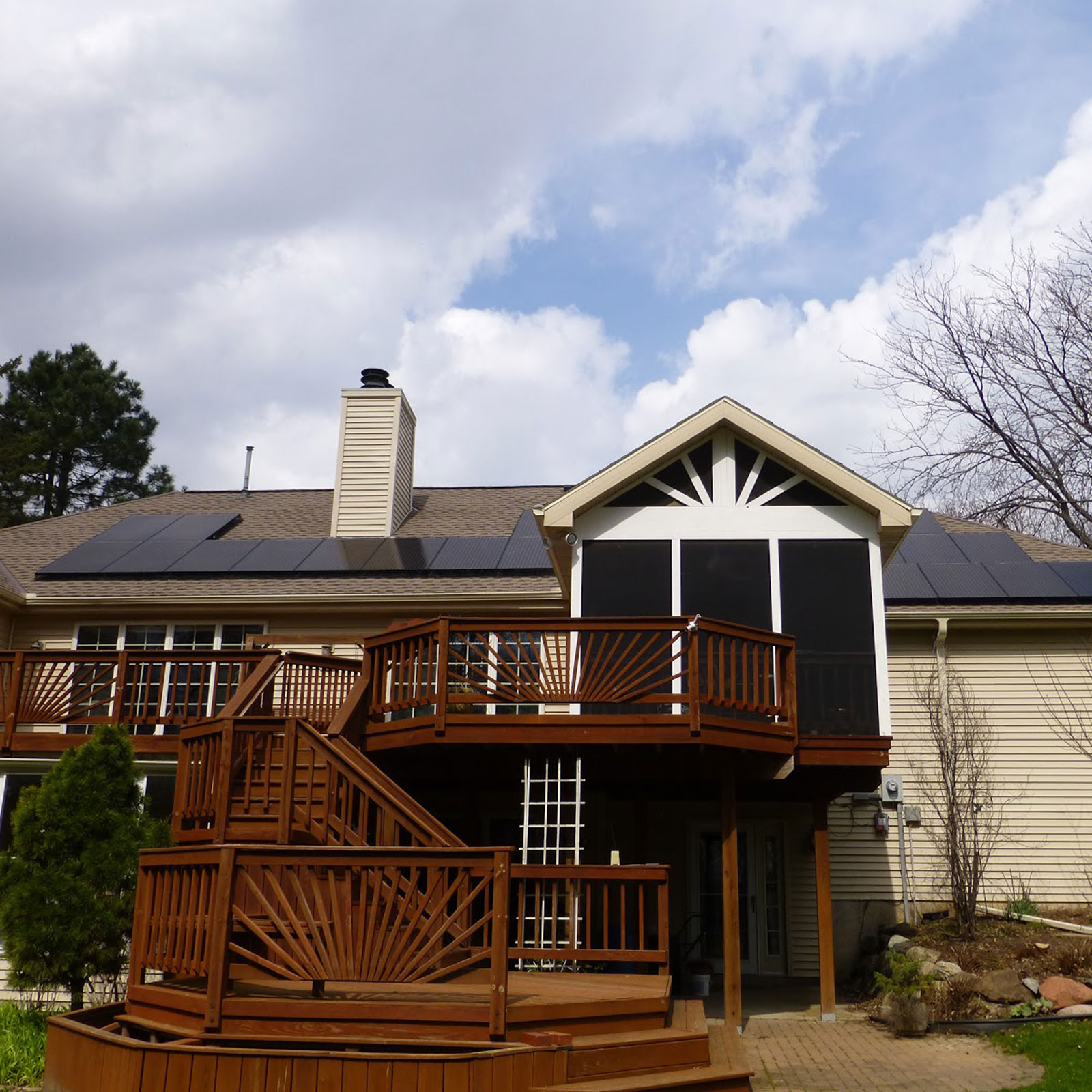 We'd thought about doing something with solar generation for a long time but it always seemed expensive and complicated. The group-buy savings and 30% tax credit and the rebate from Focus on Energy helped us decide. Both the MadiSUN folks and the crew from Full Spectrum Solar were professional and really helpful. Laurence Weber and Alison Lindsay-Mares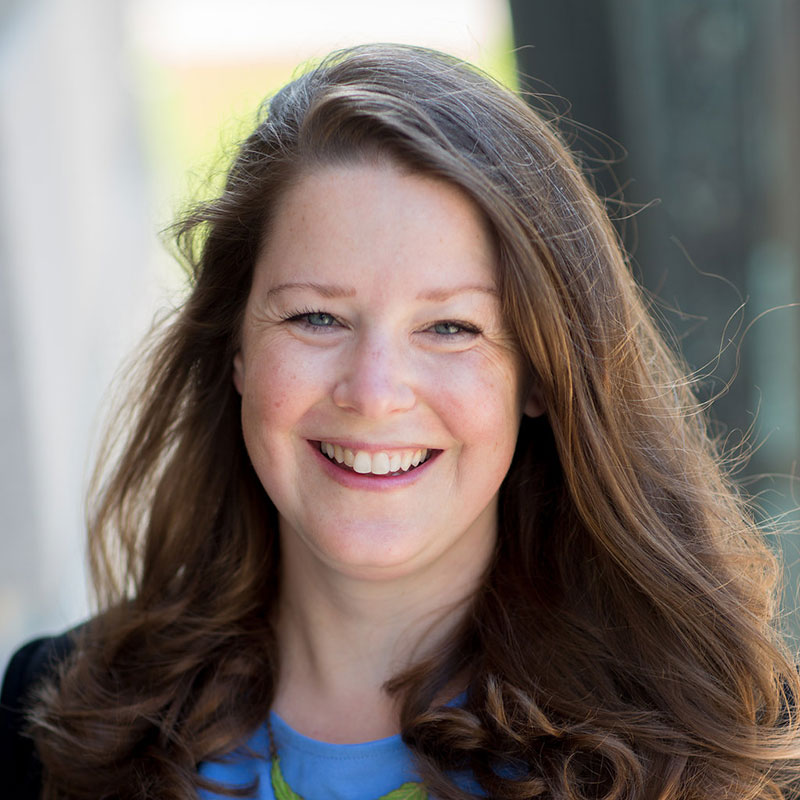 Heather Allen
Program Director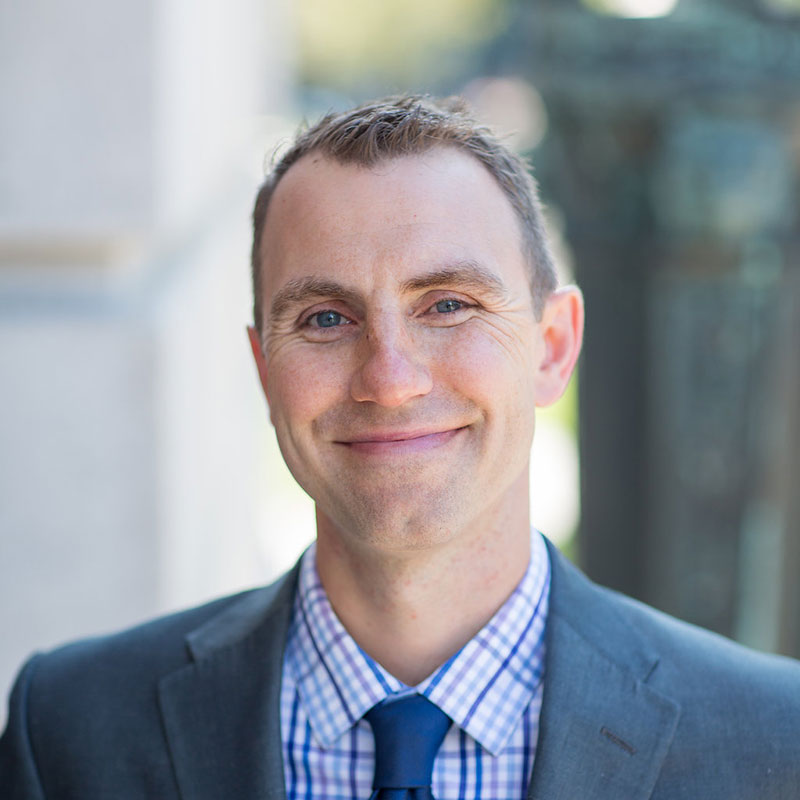 Sam Dunaiski
Program Manager